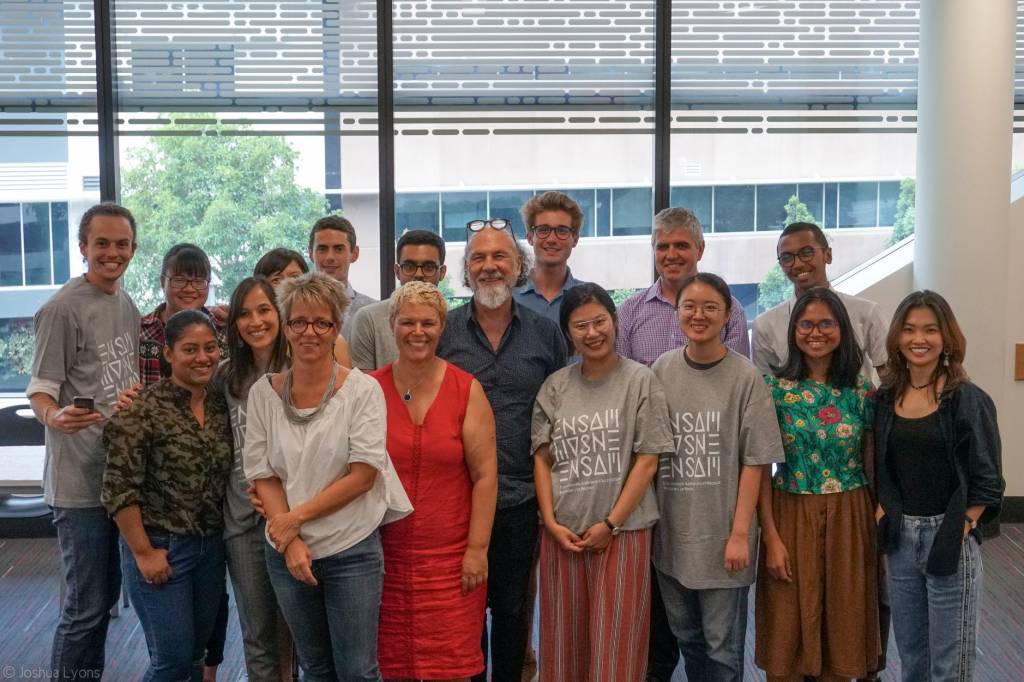 Workshop les 13 et 14 février 2019 sur le thème Happy and Healthy Cities in Tropical Environment
L'École d'Architecture de La Réunion et l'Université de Griffith en Australie ont été lauréat ensemble d'un appel à projet, lancé par AFRAN dont le sujet de recherche intitulé « Happy and Healthy City in a Tropical Environment » (HHCTE), concerne la Ville Heureuse.
Ce travail a pour objectif de qualifier et cartographier, en dressant un état des projets, des connaissances et en proposant une approche prospective pour une ville heureuse.
Un workshop a eu lieu à Goldcoast, en Australie les 13-14 février. Le directeur, 1 enseignante et 3 étudiants de Master ont participé à ce workshop international.
Vous pouvez suivre cette actualité sur le blog :
https://healthy-happy-cities-in-a-tropical-environment-66.webself.net/accueil​
et sur le site de Griffith University :
https://app.secure.griffith.edu.au/news/2019/02/13/what-it-takes-to-make-a-healthy-happy-city-in-a-tropical-climate/