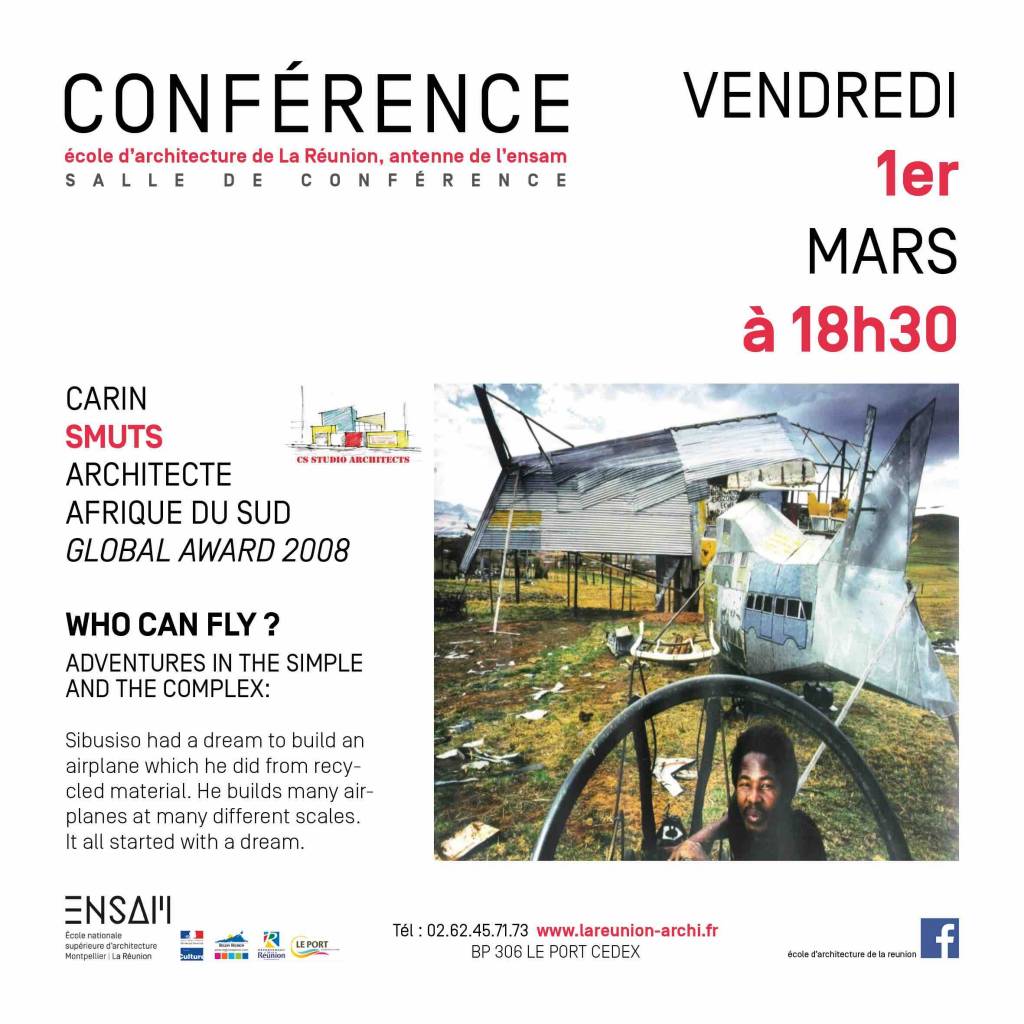 WHO CAN FLY ?
ADVENTURES IN THE SIMPLE AND THE COMPLEX:
Sibusiso had a dream to build an airplane which he did from recycled material. He builds many airplanes at many different scales. It all started with a dream.
QUI PEUT VOLER?
AVENTURES DANS LE SIMPLE ET LE COMPLEXE:
Sibusiso rêvait de construire un avion à partir de matériaux recyclés. Il construit de nombreux avions à différentes échelles. Tout a commencé avec un rêve.
Date de parution : 12/02/2019